11
« Last post by DCI forum on Thu February 15, 2018, 09:04:15 AM »
Optoma just announced the ZU1050 WUXGA 10,000 lumens laser projector for an estimated street price of $16,999. Like other new Optoma projectors, and parent Coretronic pre-production products it was first launched in Amsterdam last week, at ISE 2018.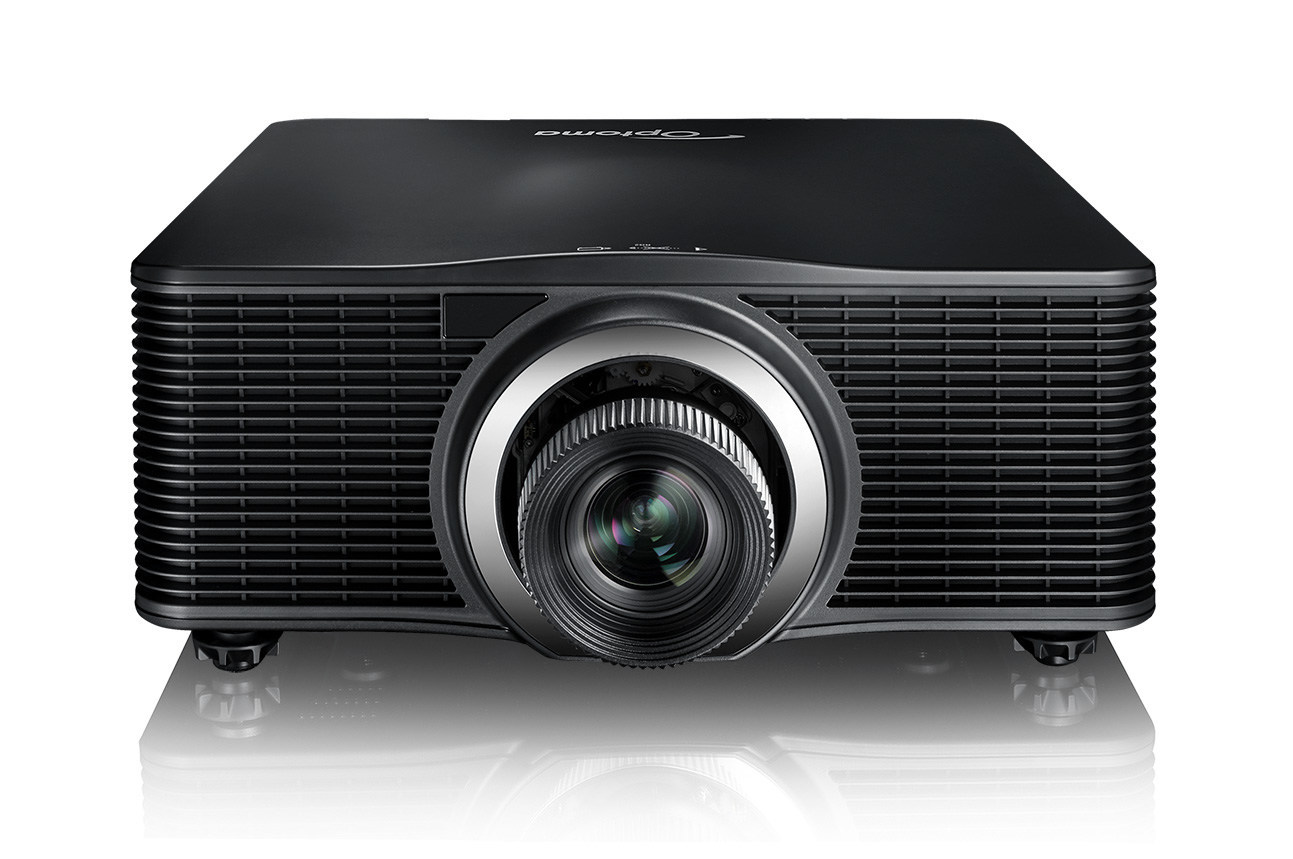 The Optoma ProScene ZU1050 is a flagship WUXGA laser phosphor projector that's designed for large professional venues that require vibrant colors and consistent brightness. The ZU1050 delivers 10,000 lumens of brightness and features a claimed 2,000,000:1 contrast ratio with Extreme Black enabled, for powerful color performance and rich blacks in virtually any environment. It has MultiColor laser (MCL) technology for a wider color gamut (98.x % of rec.709) and Optoma's DURACORE laser phosphor light source for virtually maintenance-free operation.
It works with a range of seven interchangeable optical lenses to provide innovative ProScene projectors with maximum adaptability and versatility for the ProAV market. Offering Throw Ratio's ranging from 0.36:1 to 5.5:1 and the BX-CTADOME for dome applications.
Its motorized lens shift, zoom and focus with 360-degree and portrait operation mode allows for simple trouble-free installation. Combined with a laser light source and IP6X-certified dust rating for its optical engine, the ZU1050 is a cost-efficient and low maintenance option that provides up to 20,000 hours of light source operation for large meeting rooms, auditoriums, museums, houses of worship and broadcast environment installations. Adding Edge Blending and Warping with portrait and 360-degree operation mode.